Dr. Christopher Inzerillo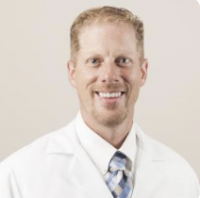 Work Location(s)
About Dr. Christopher Inzerillo

Dr. Inzerillo is a fellowship-trained orthopaedic surgeon who specializes in sports related injuries of the knee, shoulder and elbow. He completed his residency in Orthopaedic Surgery at The Hospital of the University of Pennsylvania in Philadelphia, PA and followed with a fellowship in Sports Medicine at NYU Hospital for Joint Diseases in New York, NY.





Dr. Inzerillo has particular interest in the treatment of knee and shoulder conditions, including repairs, reconstructions, and fractures. He has expertise in arthroscopic rotator cuff repair, dislocating shoulders, shoulder fractures, arthroscopic knee ligament repair and reconstruction, meniscal repair, tibial osteotomies, cartilage restoration, partial and total knee replacement.